// CASE STUDIES
Downtown Springdale Master Plan Project Management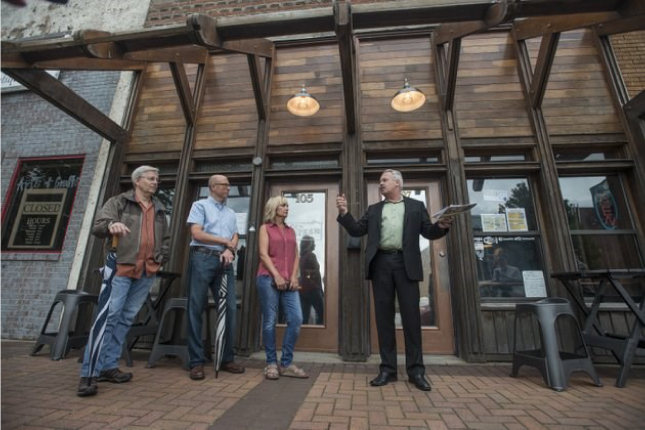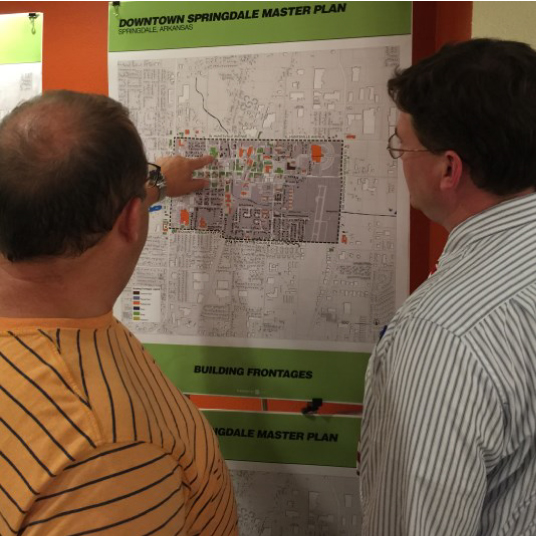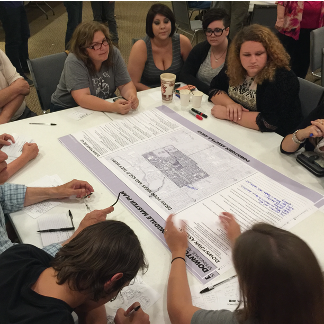 The Velocity Group worked on concurrent strategies of transitioning the volunteer nonprofit Downtown Springdale Alliance (DSA) into a professional downtown organization, merchandising strategic buildings along the downtown trail corridor, and co-managed the Springdale Downtown Master Plan visioning and form-based code process in partnership with the city of Springdale. The downtown master plan was contracted with St. Louis based H3 Studio. 
Designing and managing the community outreach efforts, the Velocity Group launched the Downtown Springdale Initiative campaign with a focus on highlighting community participation in all its forms. The campaign utilized social media, an updated website, distinctive videos, direct mailers, and strategic community events to generate champions for the downtown revitalization efforts. The campaign engaged 480 people and generated more than 1,000 community feedback points, which helped get the master plan adopted through the Planning Commission and City Council within two weeks. 
As the only trailhead in a downtown along the regional 37-mile Razorback Greenway, the Velocity Group also crafted a Phase 1 merchandising strategy for several key buildings to help jump-start the downtown economy while the master plan process is underway. Actively recruiting and engaging possible tenants to support a robust downtown experience, Velocity Group has positioned the emerging downtown as a one-stop-shop for patrons.  
The Velocity Group worked with the DSA Board of Directors to develop a working budget and strategic plan, standardize governance structures and job descriptions, and enhance an inaugural production season. 
The downtown master plan vision was adopted in 2016, and the comprehensive form-based code passed in 2017.
Project
Downtown Springdale Master Plan Project Management