// CASE STUDIES
Downtown Rogers Master Plan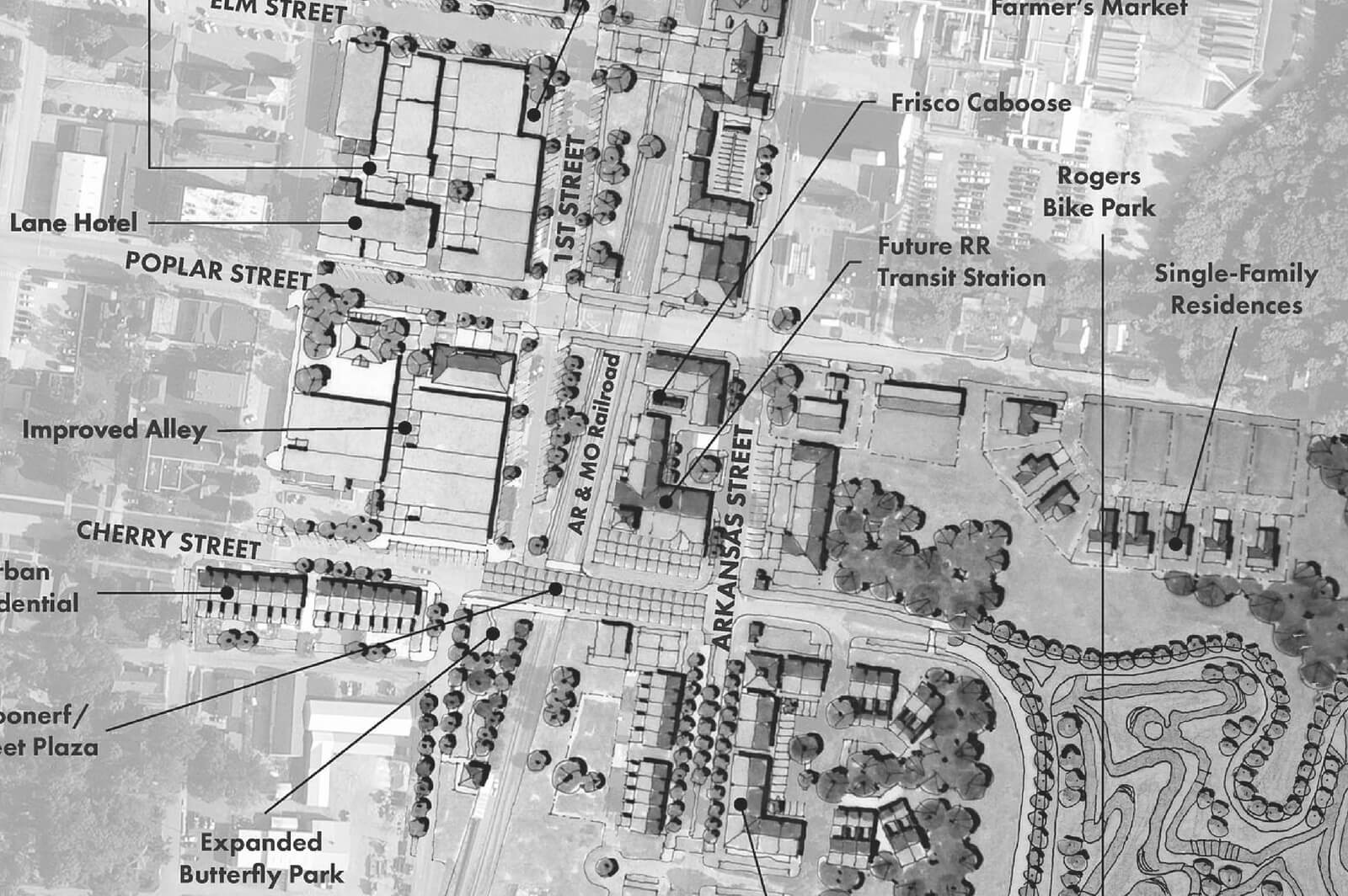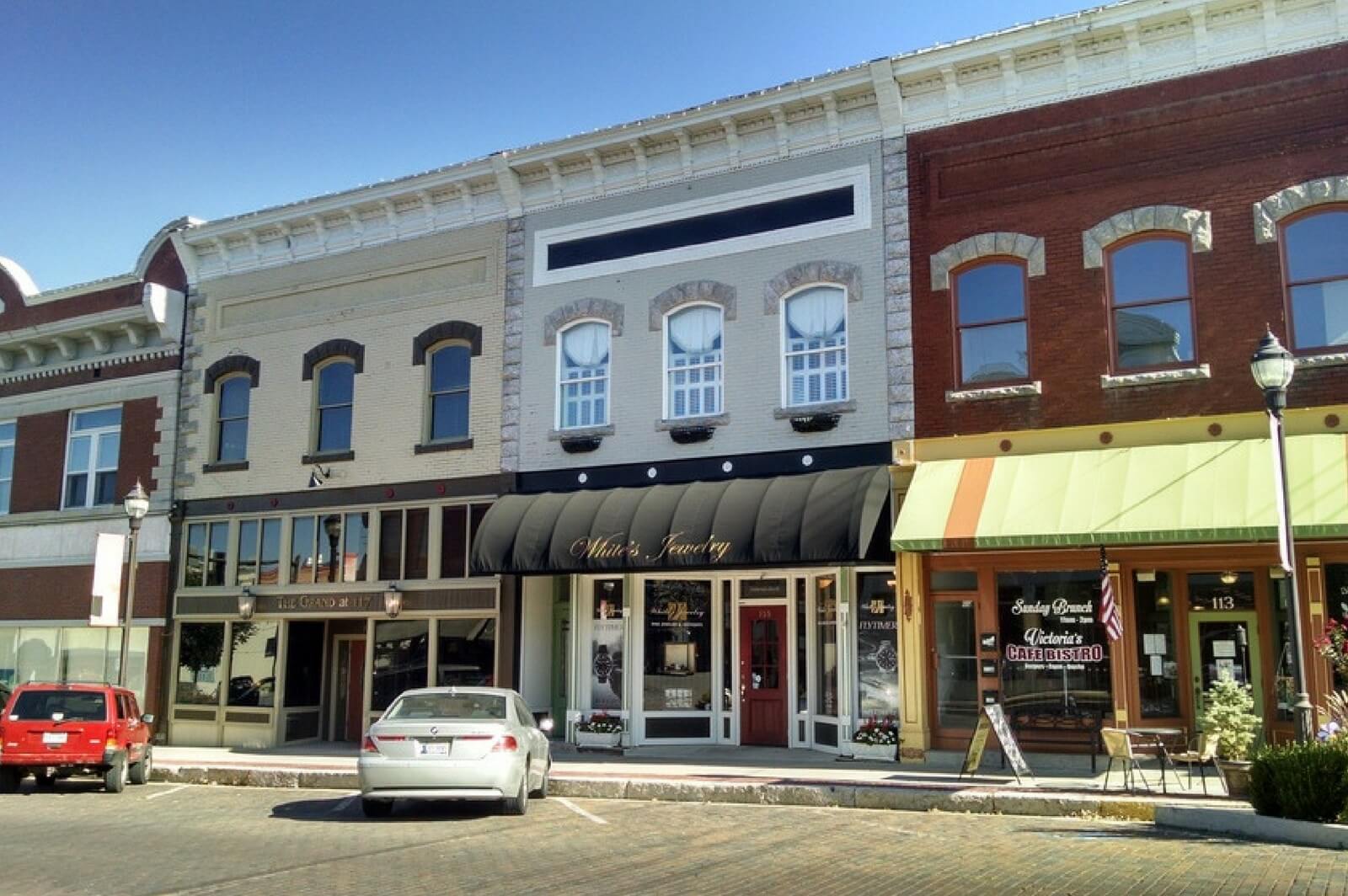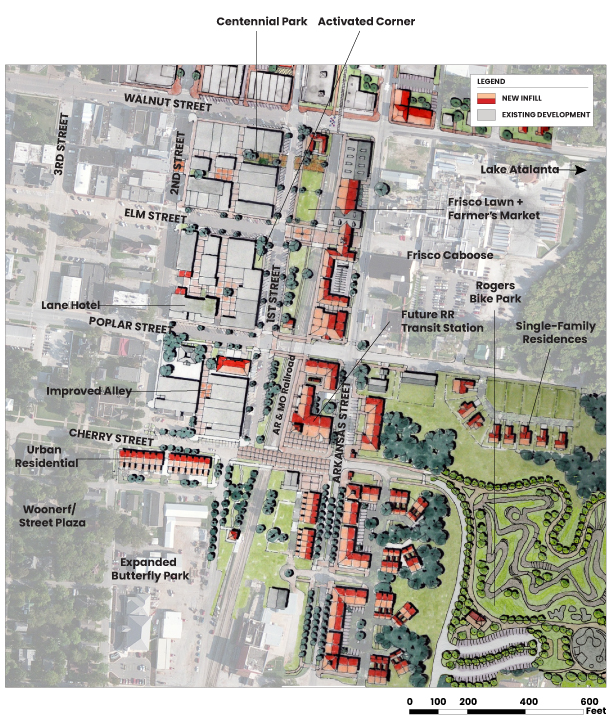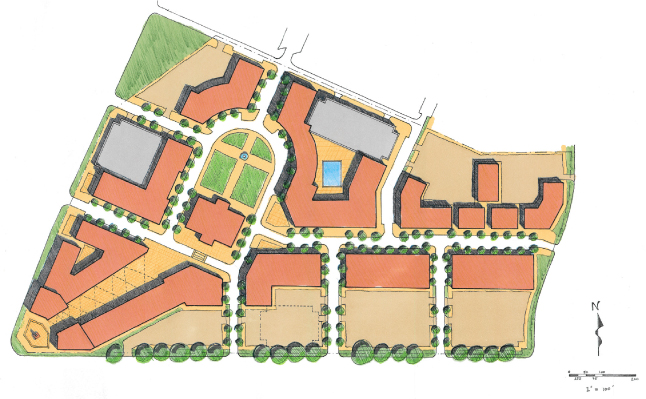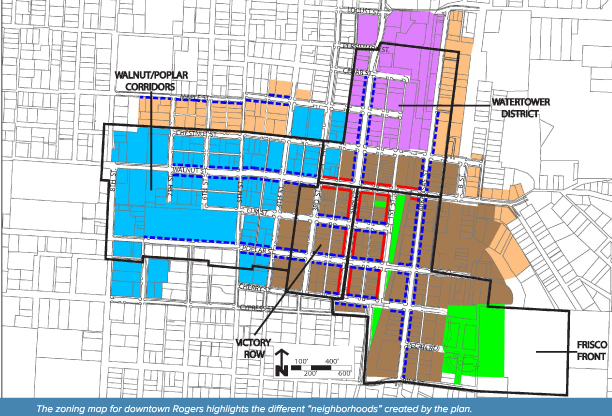 As a subcontractor for Gateway Planning, Daniel Hintz supported the effort to craft a bold, creative, systematic, and executable revitalization plan that built on Downtown Rogers' rich history and capitalized on the city's momentum to maximize its future potential. As the gateway to Lake Atalanta and one of the most substantial historic downtowns in the region, Rogers benefits from regional growth in a quality way by attracting investment into its downtown.  
The team framed a multifaceted opportunity through a detailed market study and uncovered a very strong community vision through extensive early interviews and focus groups. The work resulted in a partnership with the Northwest Arkansas Council, Main Street Rogers, and the Rogers-Lowell Chamber of Commerce, along with key business owners, residents, and city officials. 
Daniel worked on the merchandising and activation strategies alongside the planning and implementation recommendations to guide revitalization as a bold and aggressive roadmap to achieve transformational results in Downtown Rogers. The tools developed focus on regional Northwest Arkansas trends, and downtown strengths and opportunities. The final Master Plan and Development Code was adopted by the city in July 2015.
This plan also led to the idea of Frisco Front Park, a landscape design project funded through the Northwest Arkansas Design Excellence Program.
Project
Downtown Rogers Master Plan