We exist to help communities discover their unique DNA
of Place™
Collectively envisioning what is possible, and together, creating the plan for bringing that vision to life. Our collaborative outcomes take into account nuance, identity, history and economy, celebrating the vitality that occurs where people and physical space meet.
"A special thanks to Velocity Group for their expertise on engagement during our Midtown Project. The most crucial time to get people involved in a city government project is the beginning because those concepts set the tone for the whole plan. Not only were we able to get people involved, but they stayed involved more than any other plan or project we have done. Dan's impenetrable positive attitude dissolved public tensions, while his ability to ask the right questions brought out genuine feedback that was pivotal to the plan. You could truly tell that his heart and soul is in every project he works on."

Lindsay Hackett

Midtown Project Manager, Bryan, Texas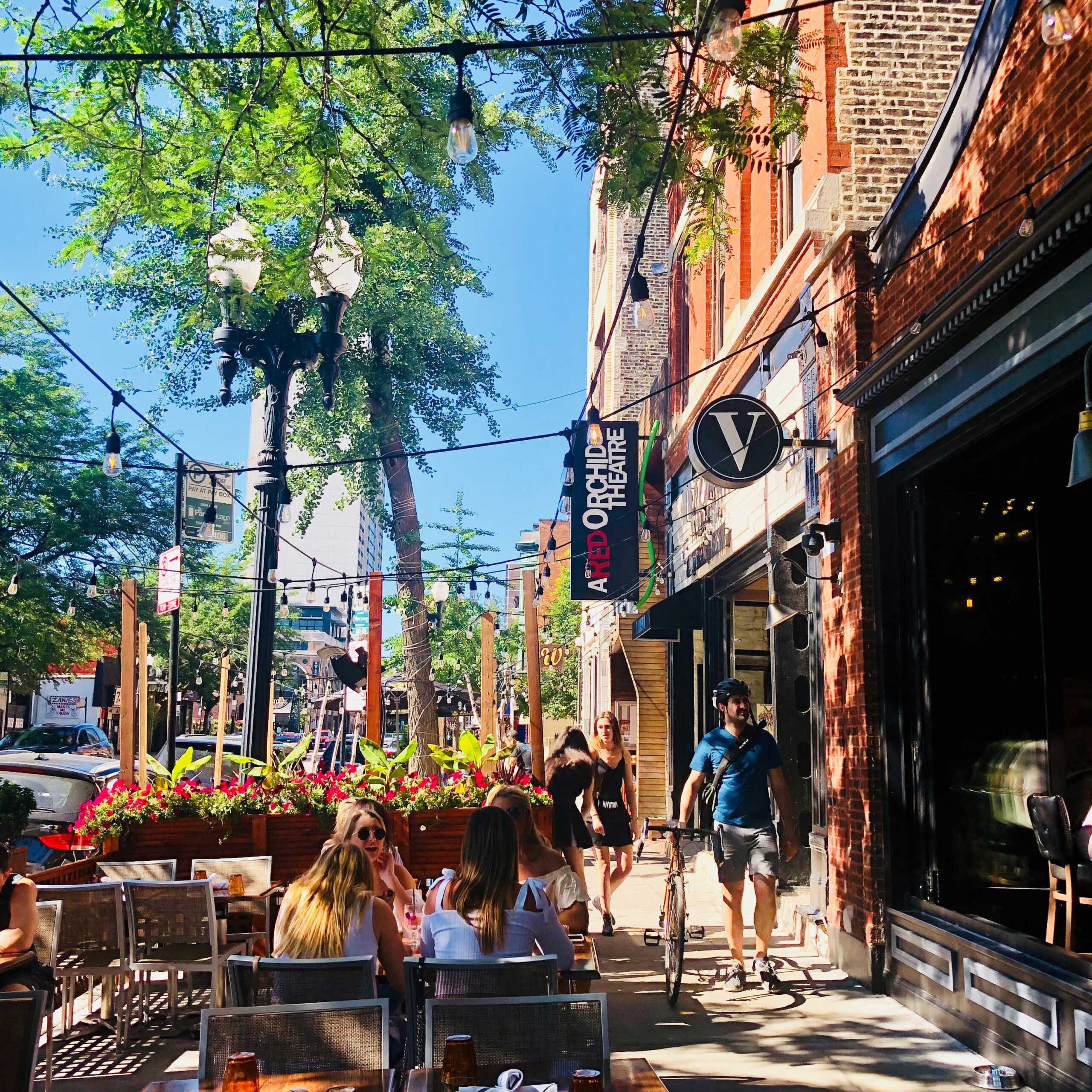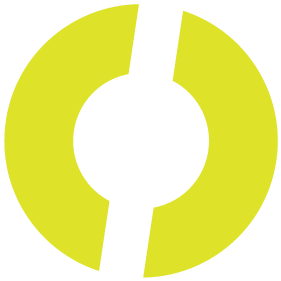 From developing community experience districts to enlivening public spaces or small business recovery plans, what we do is highly collaborative and designed to fit the unique needs of each team, each project, each place. It all starts with a conversation.