// CASE STUDIES
 Bryan Midtown

Master Plan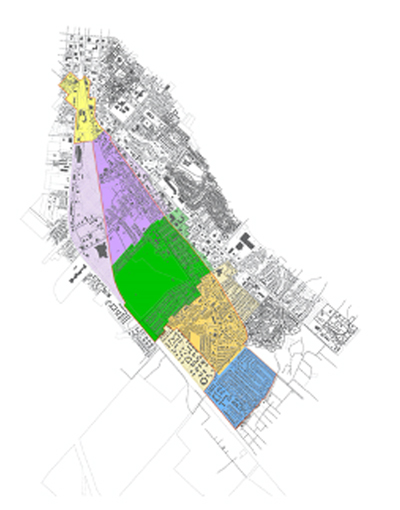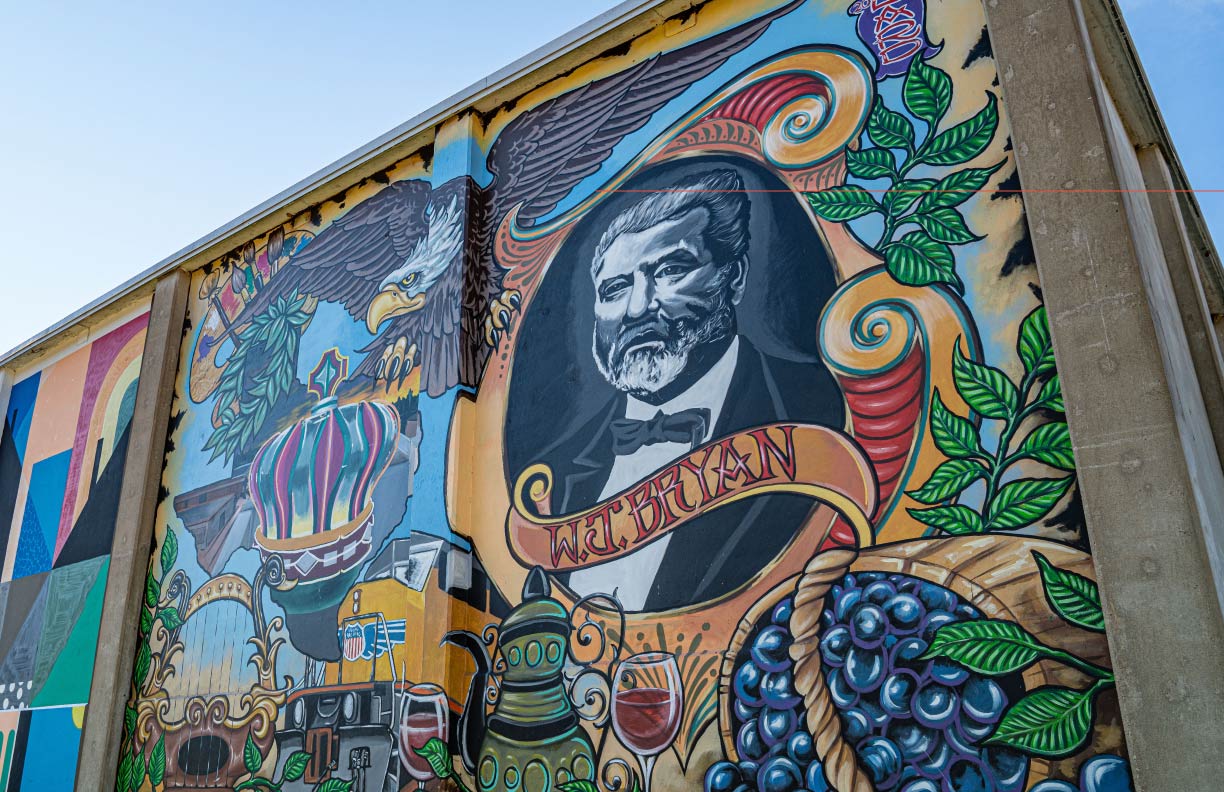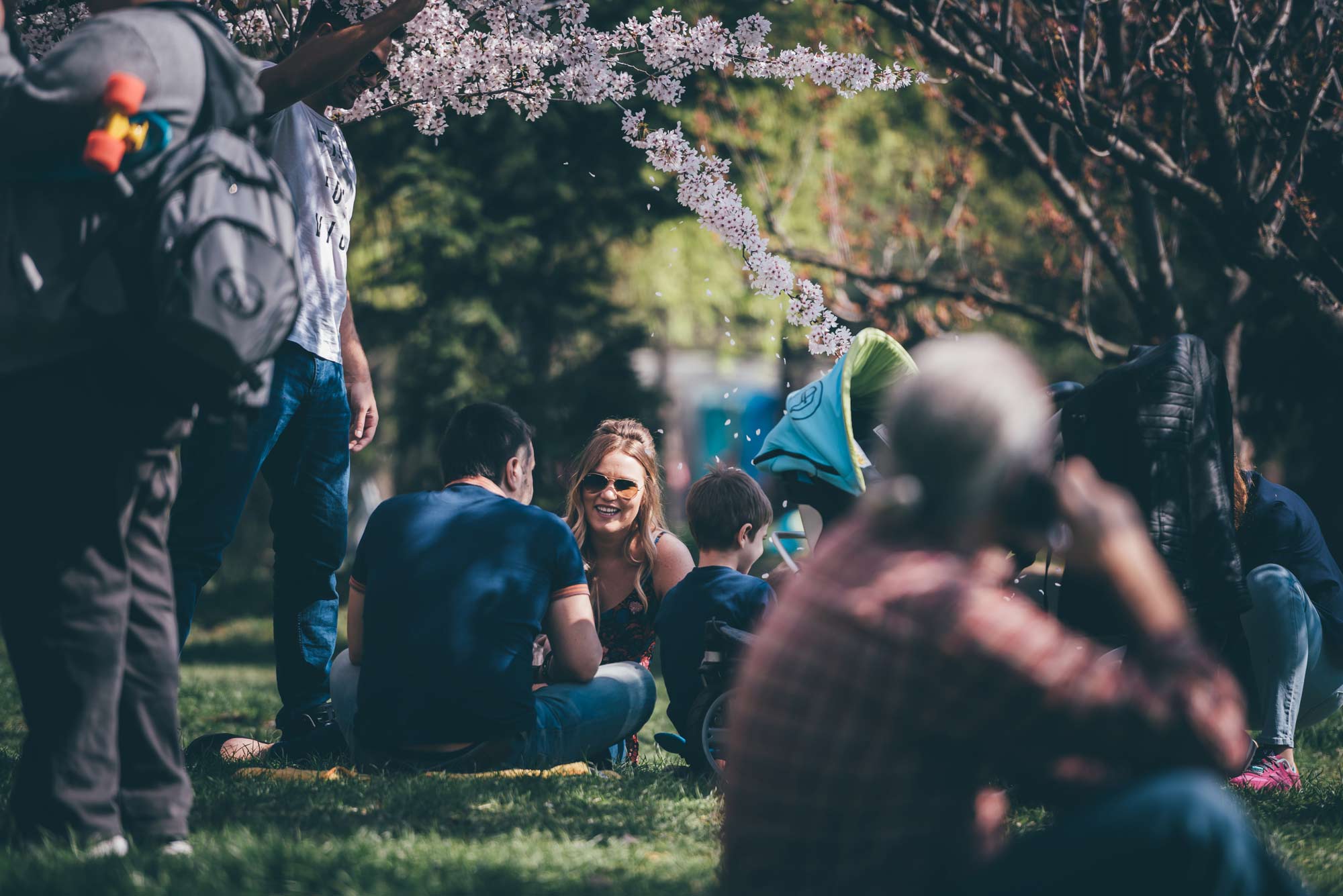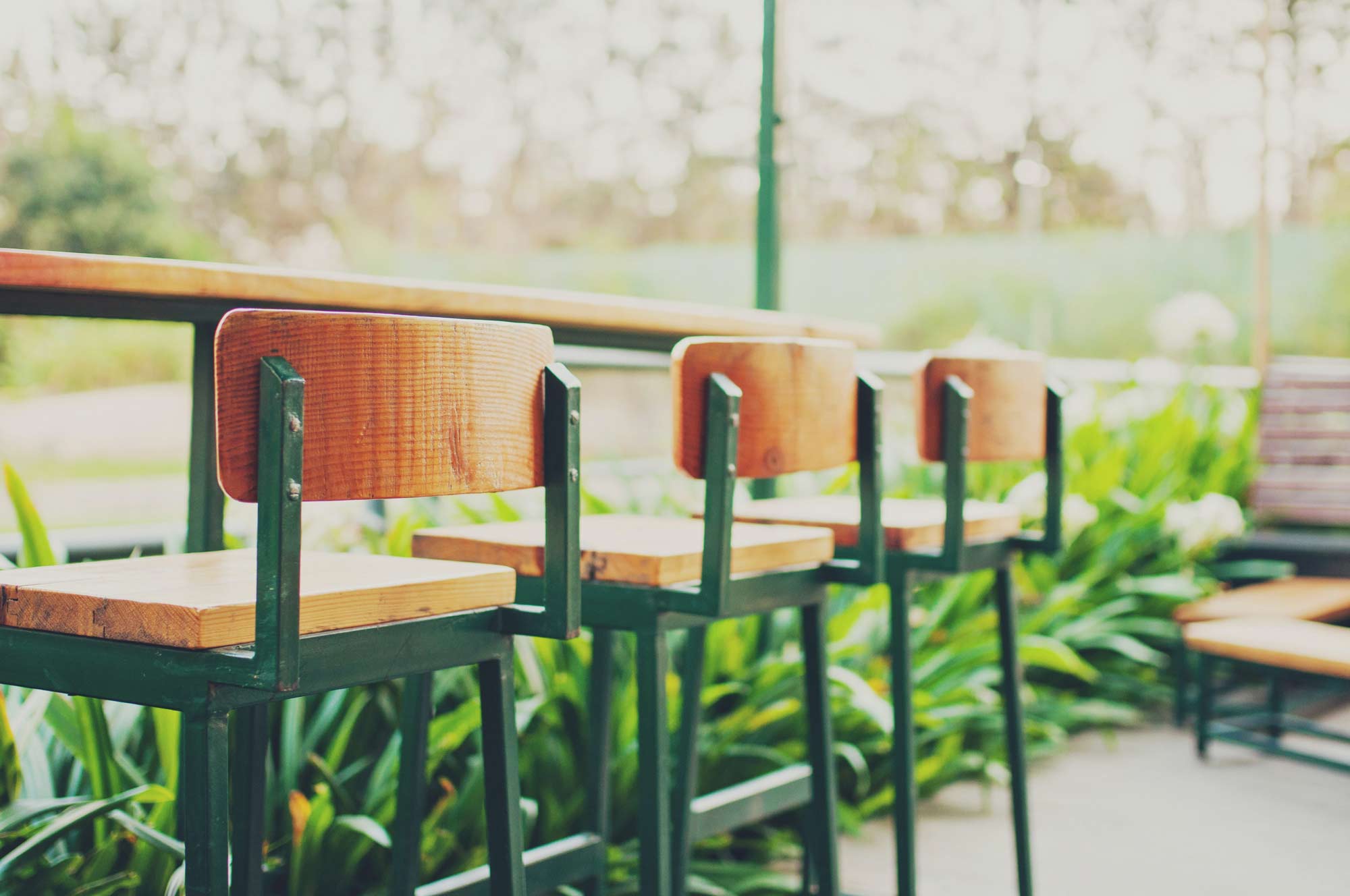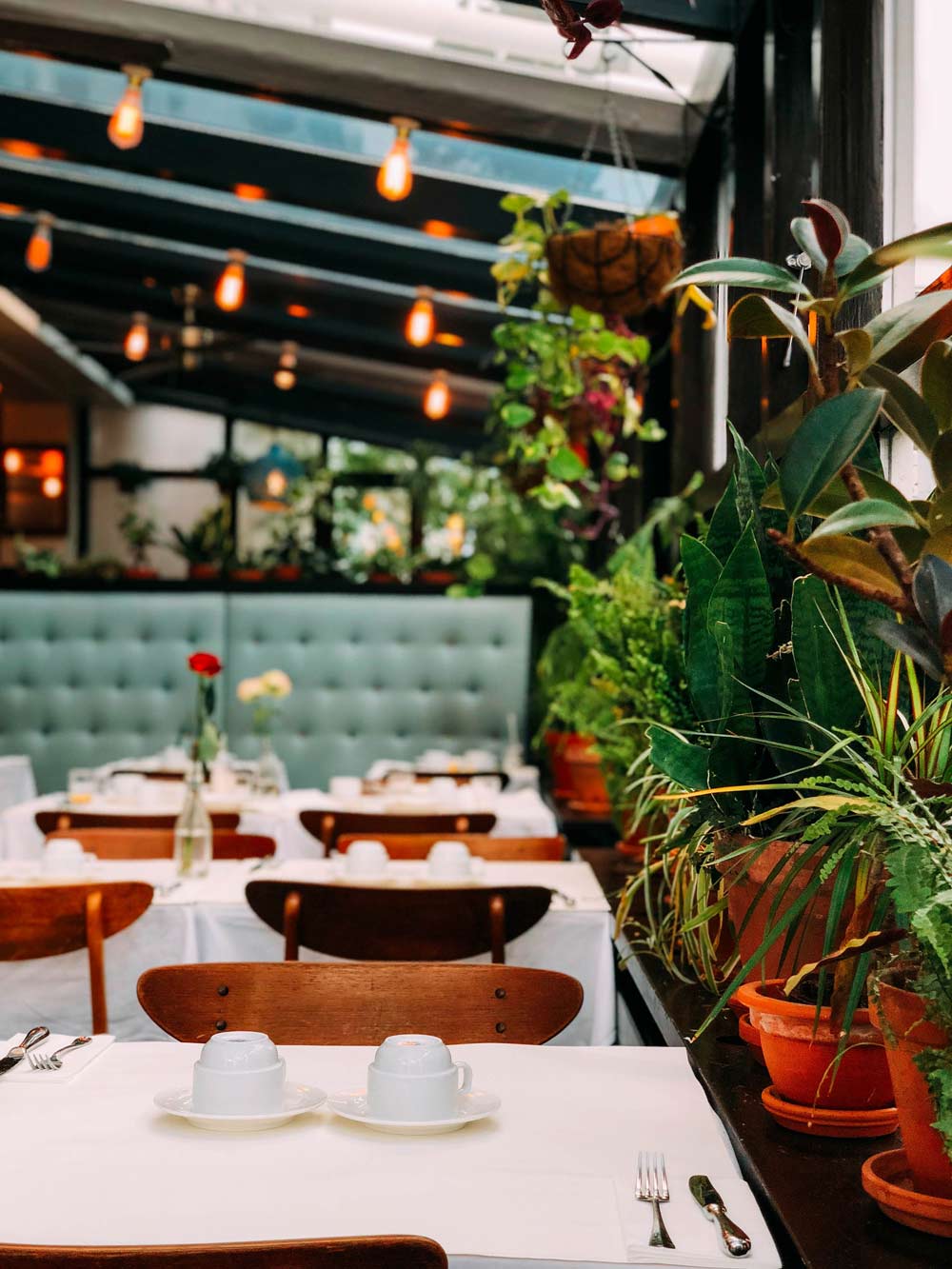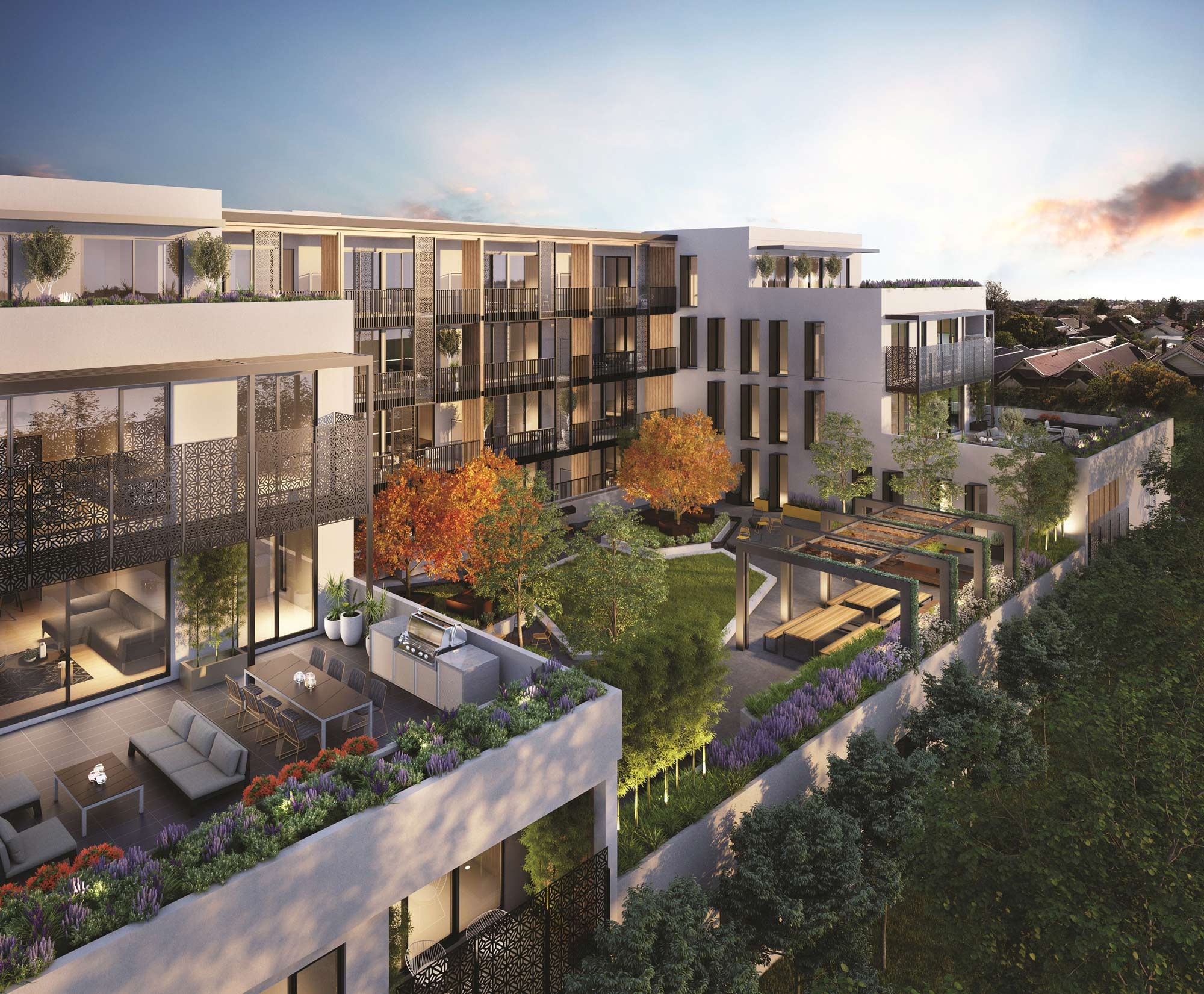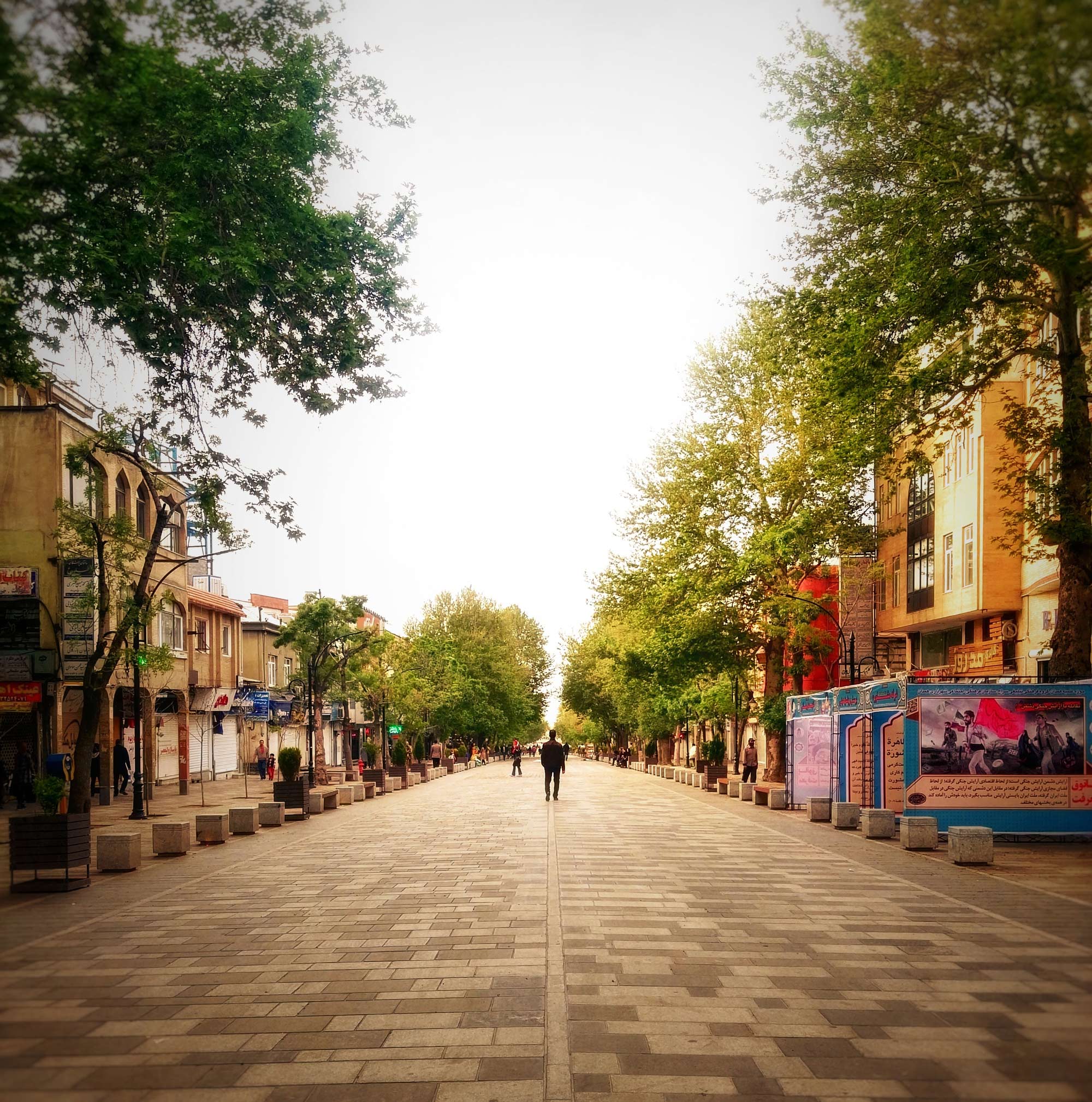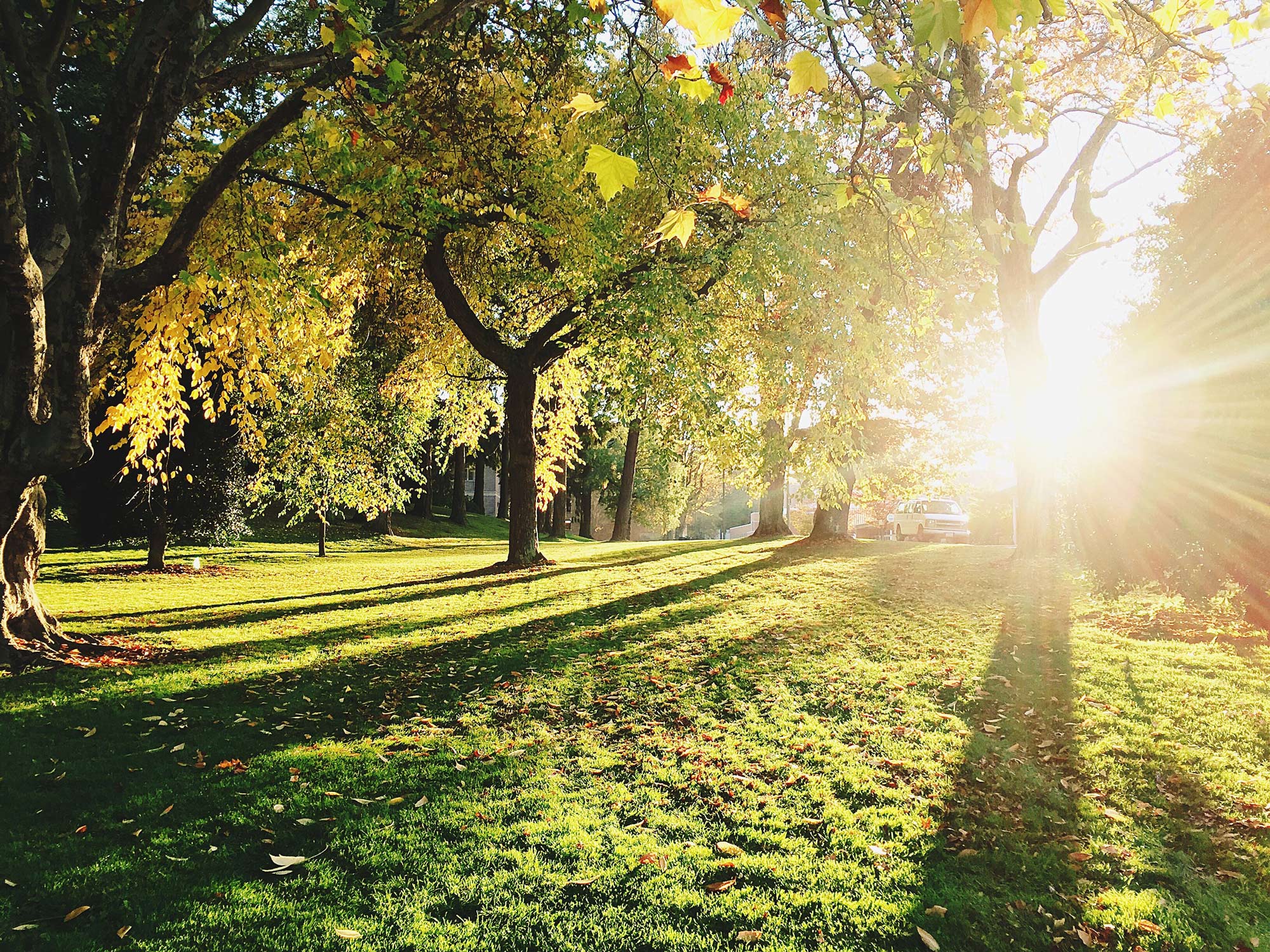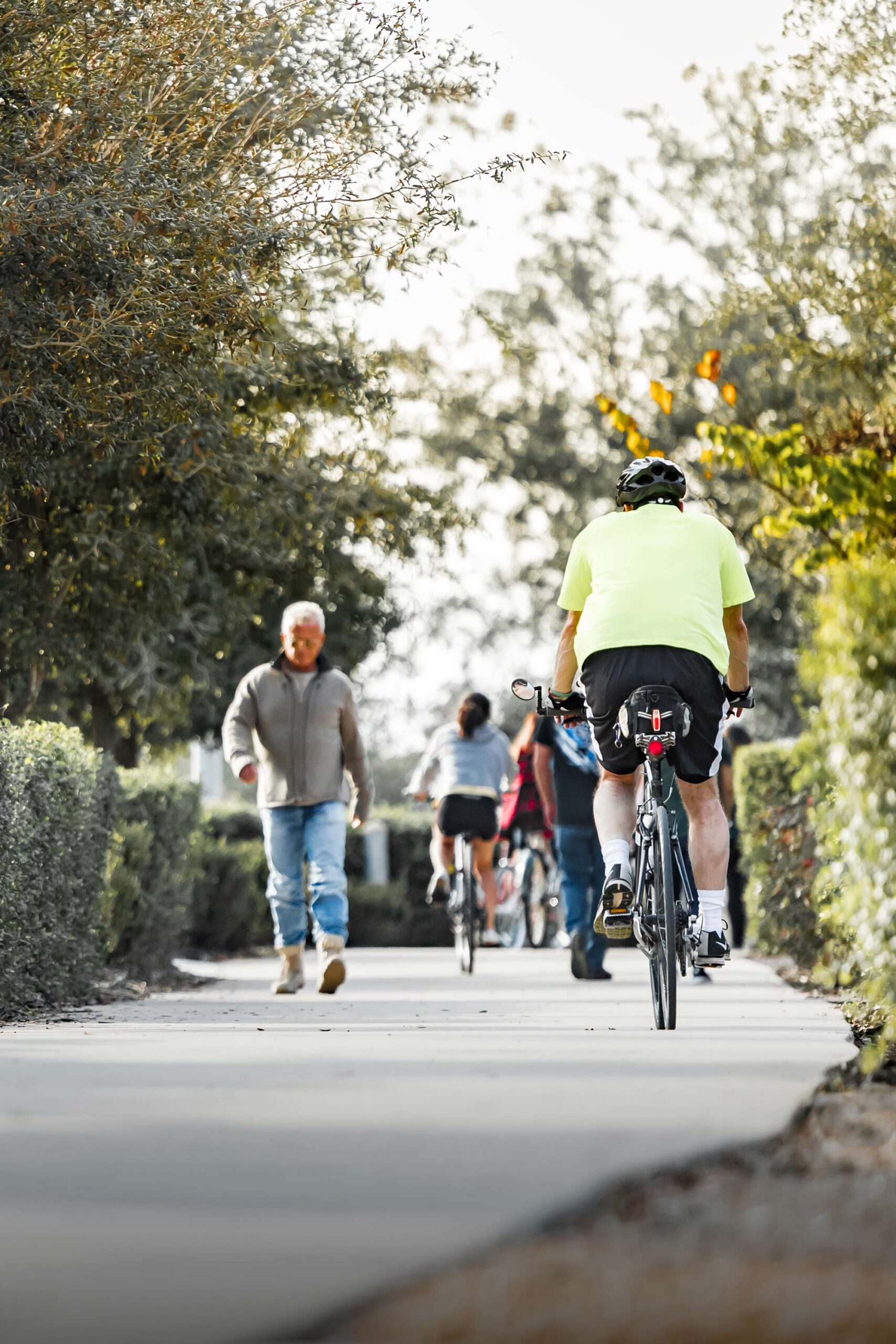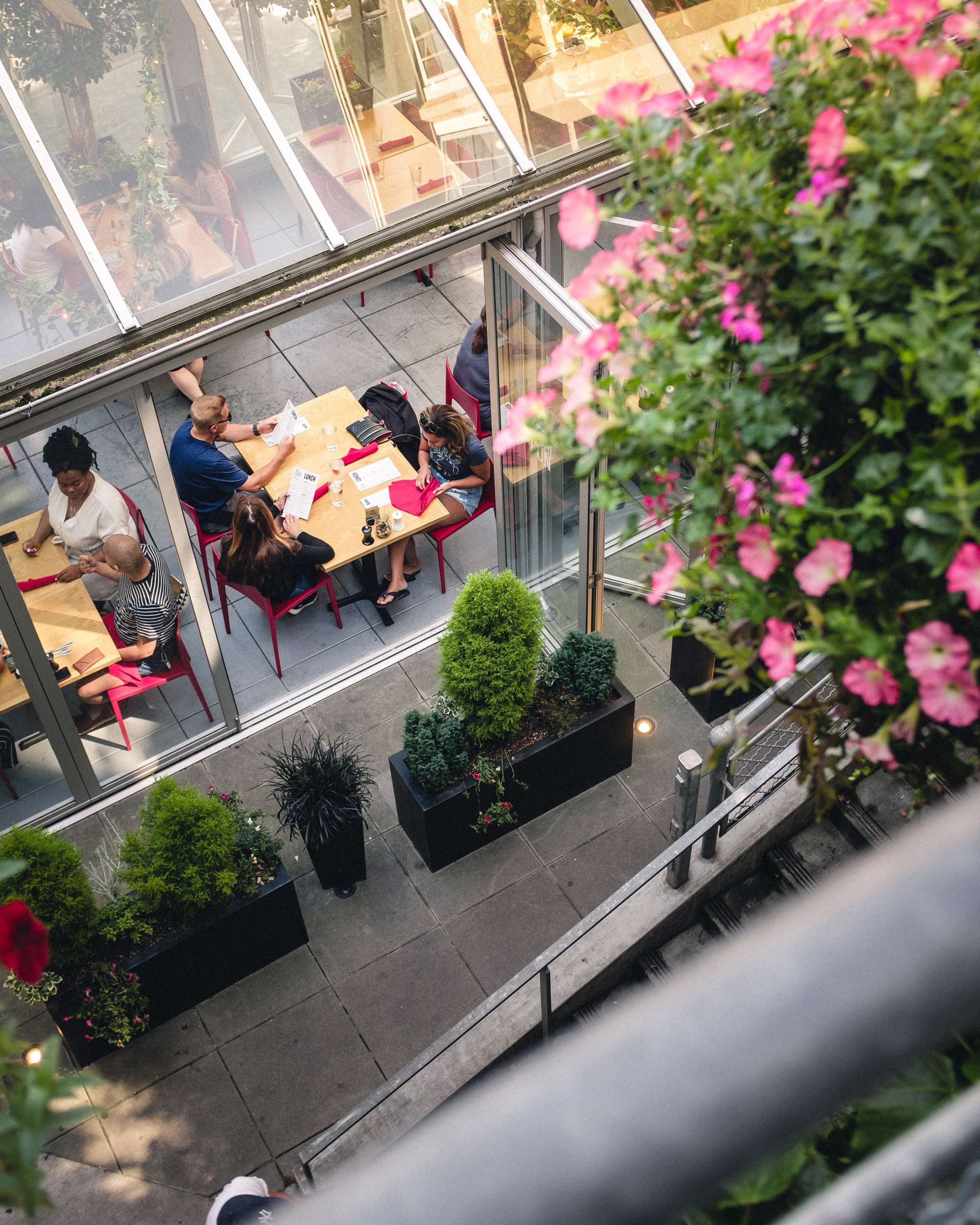 Bryan, Texas' undeniable potential was showcased in the redevelopment plan Velocity Group worked on for the 1,500 acres Midtown Corridor project. Led by architecture and master planning firm Miller, Boskus, Lack (MBL)—along with project partners Infill Development, Kimley-Horn, RCLCO and R+T Studios—the team crafted the principle guide in promoting orderly growth, development and redevelopment of the Midtown Bryan area. MBL and Infill also introduced Pattern Zoning, an innovative zoning tool recognized as a novel technique to lower the barriers to executing high-quality, incremental redevelopment projects within Bryan's Midtown area. The concept of pattern zoning was given a Merit Award in the Emerging Projects category from the Center for New Urbanism (CNU) as part of the organization's 2020 Charter Awards.
The plan was adopted by the Bryan City Council on May 12, 2020.
The Velocity Group led the creation, production, and facilitation of the community engagement and activation strategies, which included public events, city steering committee meetings, community design meetings, social media and electronic outreach, video storytelling, and one-on-one meetings. Velocity Group also led the development of the experience districts—a unique Velocity Group process of crafting focused planning areas which incorporates physical, cultural and social realms to clearly distinguish the unique personality of an area. In addition, work included crafting the aligning principles that united the various strategies into a cohesive approach and microeconomic development recommendations—including identifying public/private catalytic projects to stitch the entire length of the corridor together—within each experience district to help foster activity along the corridor.
The project won a merit award for the Infill Group and Miller Boskus Lack Architects in the Emerging Projects category of the 2020 CNU Charter Awards for the work around Pattern Zones. The Velocity Group led the outreach and engagement efforts around the plan.
"A special thanks to Velocity Group for their expertise on engagement during our Midtown Project. The most crucial time to get people involved in a city government project is the beginning because those concepts set the tone for the whole plan. Not only were we able to get people involved, but they stayed involved more than any other plan or project we have done. Dan's impenetrable positive attitude dissolved public tensions, while his ability to ask the right questions brought out genuine feedback that was pivotal to the plan. You could truly tell that his heart and soul is in every project he works on."
– Lindsay Hackett, Midtown Project Manager, Bryan, Texas
Project
Midtown Area Master Development & Experience Plan
Lead Consultant
MBL Planning + Architecture